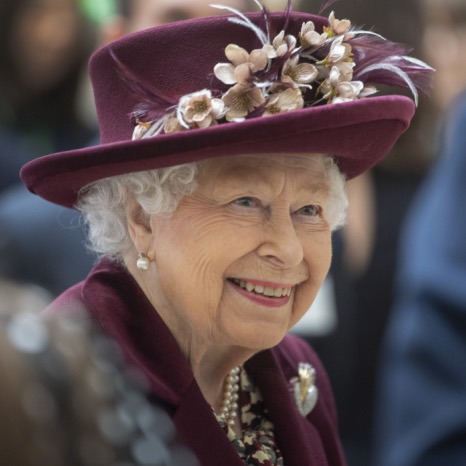 21st April 1926 –  8 September 2022
London Colney Parish Council offers its condolences to HM King Charles III and The Royal Family on the death of 
Her Majesty Queen Elizabeth  II.
Her duty, service and devotion to the people of the United Kingdom and the Common Wealth was unparalleled. We have lived in a truly golden Elizabethan age, the likes of which we will never see again.  London Colney Parish Council join with people around the world in mourning her loss.  
A book of condolence will be available for residents to sign at:
Caledon Community Centre, 
Caledon Road, London Colney, 
Hertfordshire, 
AL2 1PU
Monday 12th September 10am – 2pm
Tuesday 13th September 10am – 2pm
Wednesday 14th September 10am – 2pm
Thursday 15th September 10am – 2pm
Friday 16th September 10am – 2pm
The book of condolences signed at the Caledon Community Centre are loose pages and will form part of the Official Book of Condolence for Hertfordshire.
An online book of condolence is also available to sign on The Royal Family official website. 
Click below to access the online book of condolence