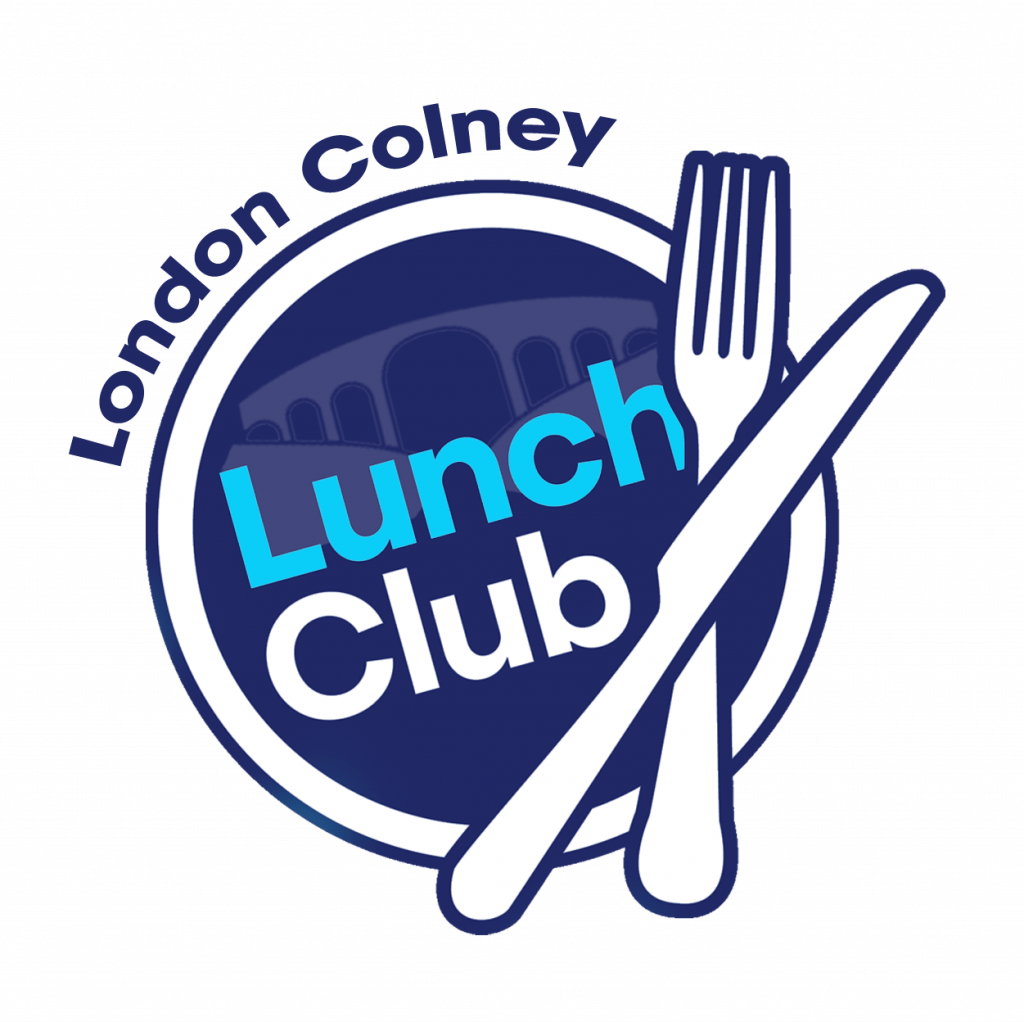 Our Lunch Club runs at the Caledon Community Centre on Tuesdays and Thursdays, offering home cooked meals for an affordable price for residents of London Colney.  Arrival times are at 12noon and 12:30pm.
Please pre-book your place via telephone: 01727 821314. 
(Food choices and payment will be taken at the time of booking)
2 courses £5.50
3 course £6.50
Please find the current months menu below.