Situated on the High Street in London Colney, JJ Burgess and Sons have given continued support and investment in our village. They are proud to have been part of local community for over 178 years.
J.J. Burgess and Sons Independent Family Funeral Directors have been caring for the bereaved in Hertfordshire for 6 generations and now proudly introduce the 7th generation of JJ's joining the business.
Offering a totally bespoke service which is quietly dependable and sensitive to your needs including options such as Eco Friendly Green Funerals with free eco funeral planning, non-religious/humanist funerals and memorial services and additional services such as memorial design.
No matter how the times have changed, Essential values have remained.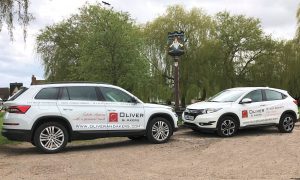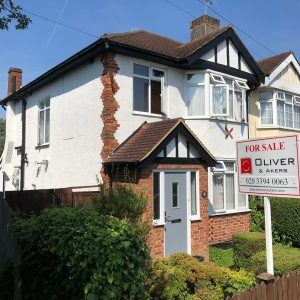 Located on the High Street in London Colney, village estate agents Oliver and Akers are one of the Parish Council sponsorship partners supporting London Colney community events, facilities and services.
Oliver and Akers has been established to satisfy the needs of an increasing number of home owners looking for a more personal service from their agent!
Little Nightingales is a small, friendly, home-from-home day nursery, providing places for 60 children and are located in the lovely conservation area of London Colney on Barnet Road, with its traditional village sense of community. The nursery itself is a carefully converted 200-year-old cottage, where the layout reflects and retains its warm homely atmosphere.