Memorial Benches and Trees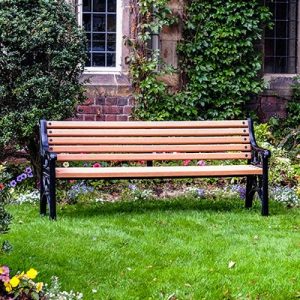 The Parish Council recognises the wish for memorial plaques in public spaces.  We will consider requests on an individual basis and agree with the applicant, the best location for their memorial to their loved one.
Our green spaces are enjoyed by a wide range of residents and visitors. The memorial plaque and tree application process is managed and regulated for the benefit of all.
We have a policy which has been produced with the following guiding principles:
To be respectful and sympathetic to those seeking to install a memorial
To ensure the recreational use of open spaces is not compromised and ensure the quality of their appearance is maintained
You can down the policy here Memorial Policy 2020 and an application can be found here Memorial Application Form 2020